"Your home your way"
Homelab is a personalised, hassle-free solution to suit every budget. The journey to your dream home starts here.
Discover
Explore our wide range of services and tell us about you
Decide
Choose Homelab as your home design and decor partner & get started
Develop
Visualize your brand new home as per your preferences
Deploy
Sit back and relax as execution begins on site
Deliver
Move into your dream and start living your best life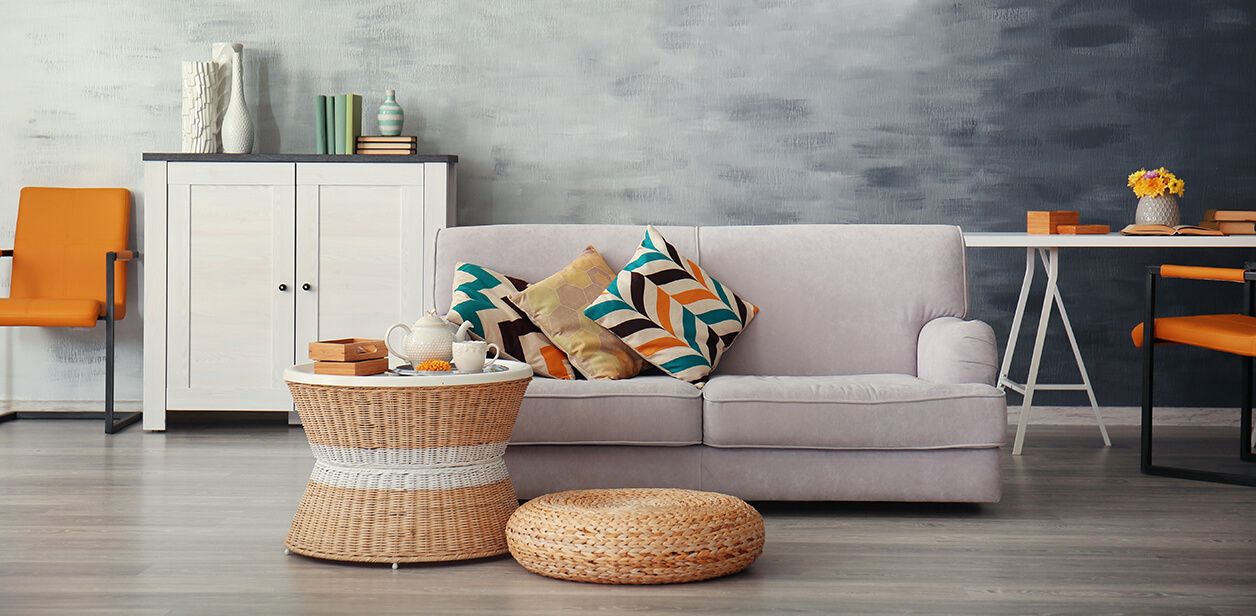 Make your happy place special. Home is about bonding with loved ones, and spending precious moments with a growing family.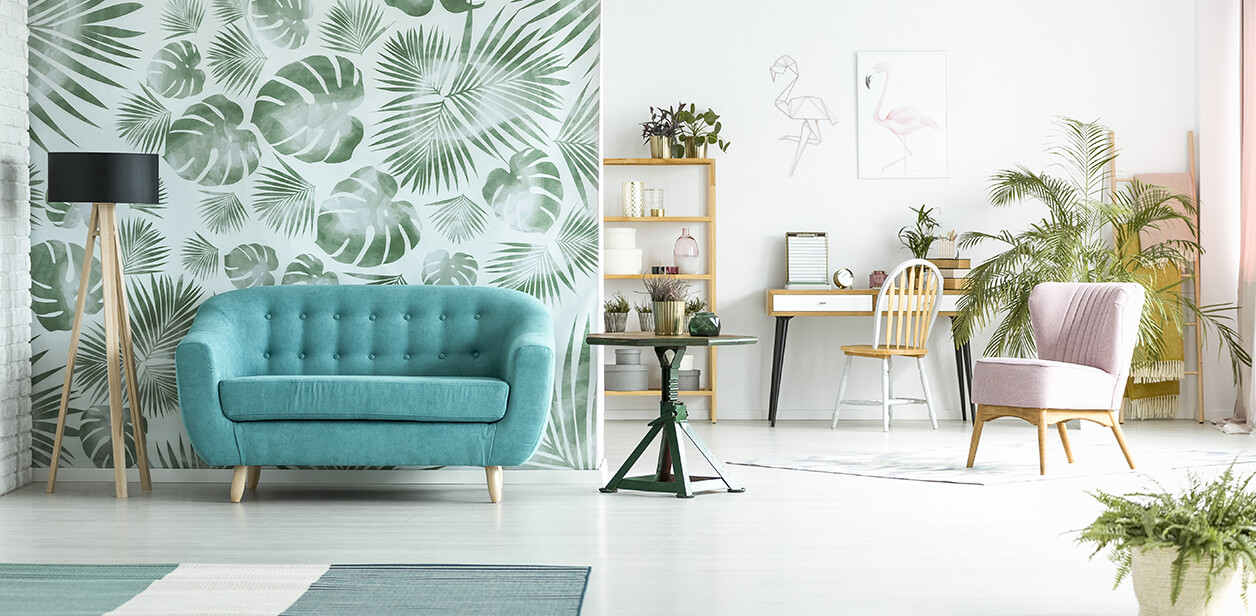 Spaces influence us in more ways than one. Open the doors to new perspectives, colours, and styles – one that matches yours.
Testimonials
What Others Are Saying
'Extremely satisfied with the work done. Everything was completed within the Stipulated time, thanks to the responsive team of Homelab'.
Kavita Sajal
'Homelab's experience is completely hassle-free. Every minute detail was taken care of thoroughly. The work executed at my home is excellent and as per theexpectation. It is a great feeling of satisfaction associating with Homelab'.
Manish Chaudhary
'Overall a very good experience throughout. Quality was always maintained'.
Chaitali Raval
Brands we work with