So! Have a new home to furnish?! That can be super exciting or super scary in equal parts simply because of the challenge it poses. Whether it's your first home or your fifth, you might feel that you don't know how or where to start – given your time, budget and taste considerations. There are costly decisions to be made, the outcome of which you have to live with for years and years!
Which brings us to the point- How do you approach this mammoth task that will result in a scenario where both you and your pocket is happy! To know the holy grail of a hassle-free move-in, follow the simple steps below:
Step 1: Start with your current home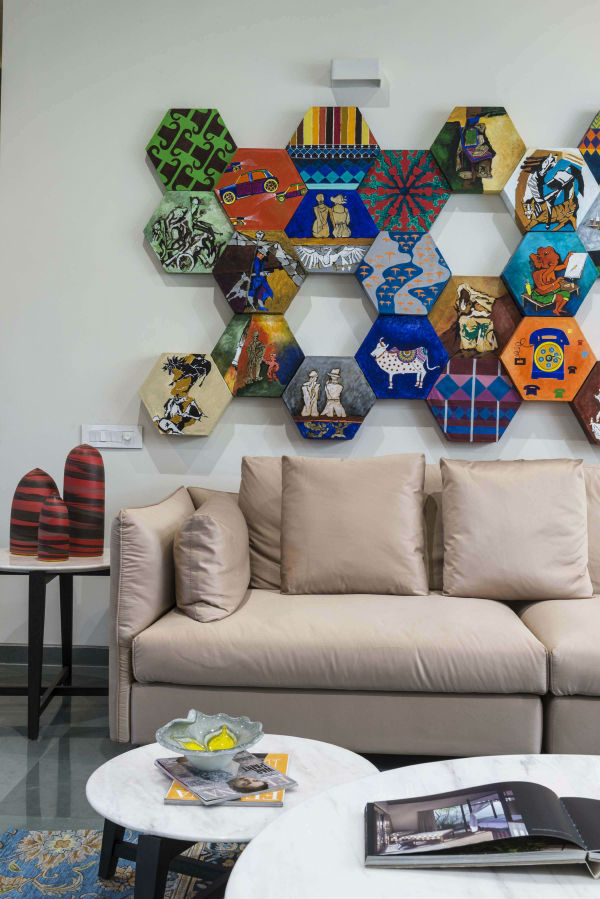 Sounds unreal right?! I can imagine you staring at the screen and saying..huh, but why?
Well, the reason is when you critically assess your current home you know exactly what you like or dislike about it in terms of comfort and aesthetics both. It will also help you figure out which items of furniture/decor pieces you want to carry to your new home and the ideas that you would like to repeat! Simple enough?
Step 2: Make your wishlist!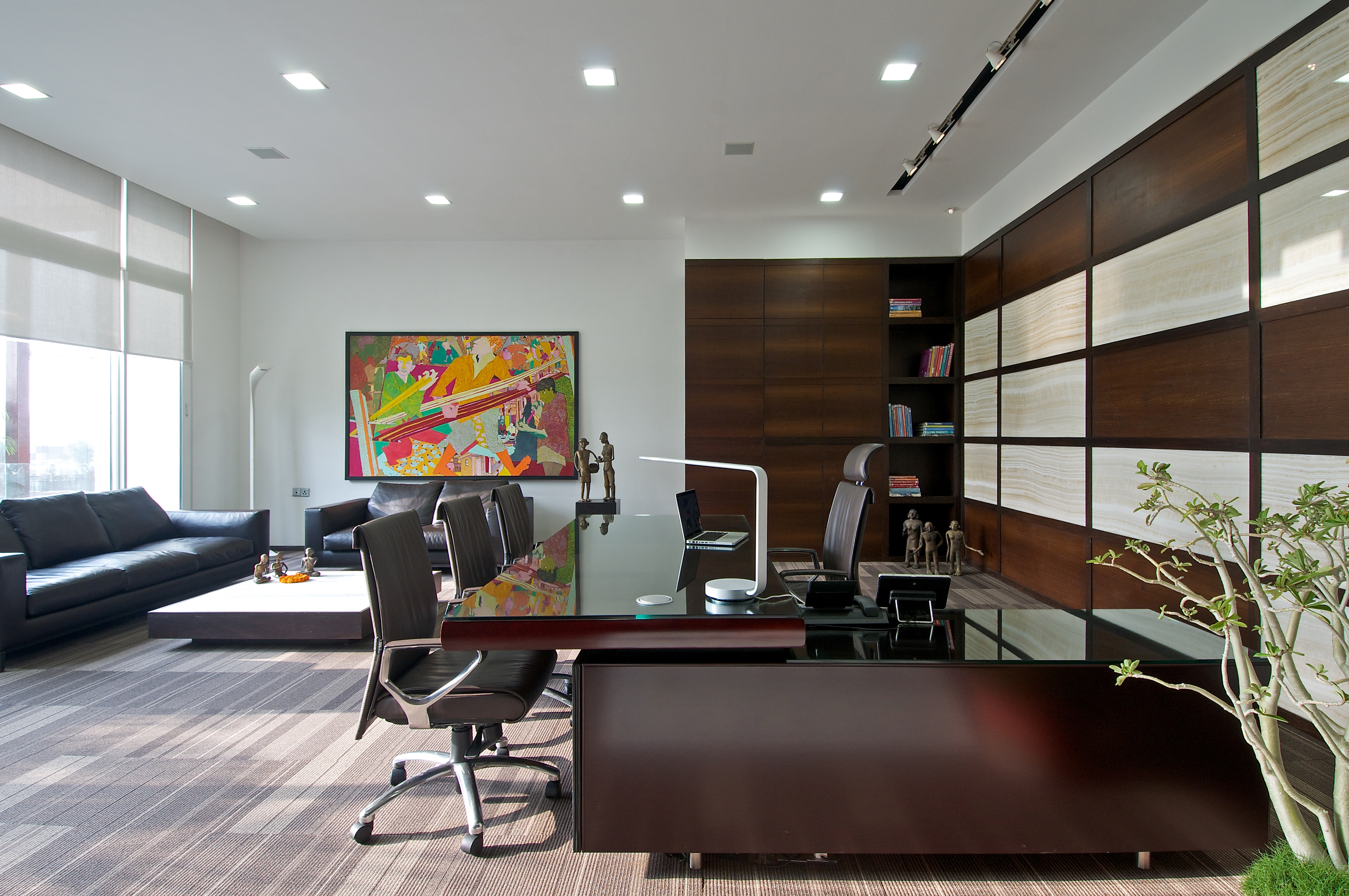 1. Hardwood floors
2. Sexy cabinets
3. Walkout patio
4. New bed
5. New fridge
6. …
The list could go on!
If you could have everything you wanted in your new home, given that budget is not a constraint, then what would those things be? Then, prioritize the things that are absolutely essential, the things for which you don't mind forking out the extra dough and then the things you can do without-well, maybe for the time being.
As with any business plan, this will help you set goals for your project and help you assess the budget required to achieve this wishlist.
Step 3: We do your homework
When you Book Consultation with Homelab, the designs you select convey to us your style in furnishing, color palettes and vibes that appeal to you. Take one now, here. This helps us understand your taste and you do not have to spend hours on the internet to find what you like.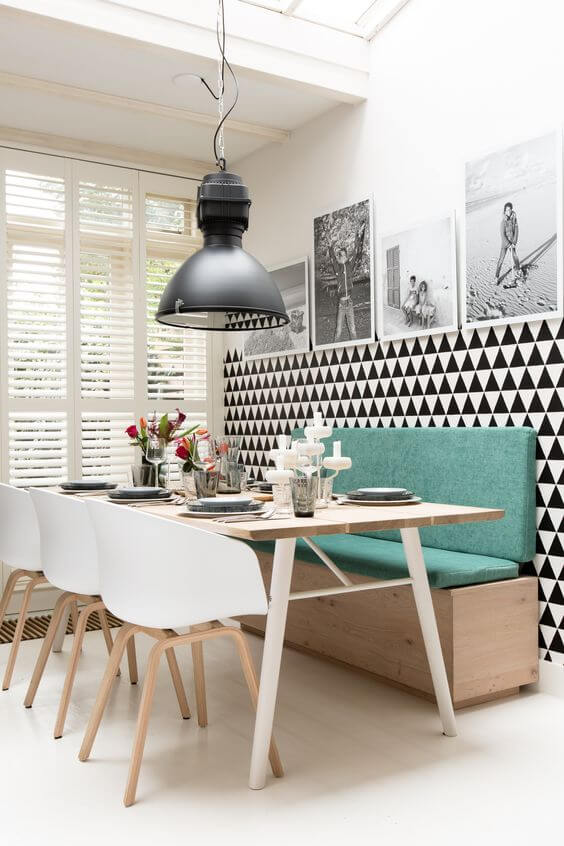 Moodboards will be presented to you so that your can see your dream home come together.
Step 4: Decide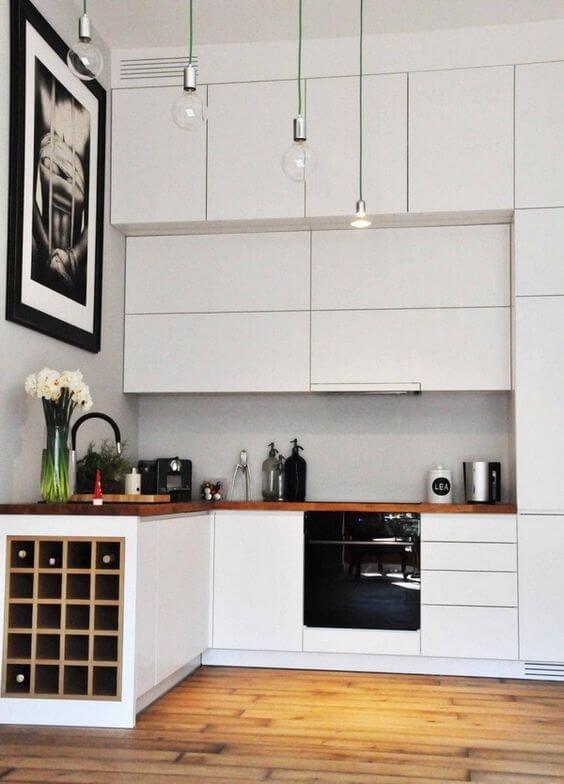 Ultimately, the decision of the budget and time lays in your hands. At Homelab, no design dream is too costly to be translated into reality within your required budget and time frame. If you have the budget to do everything at once, go for it – studies suggest that moving into a complete home makes one far more happier than an unfinished one. Ok, that is just conjecture, but seriously, if you can't afford to do it all in one go, Homelab has flexible payment schemes to ensure your hassle free move into a fully furnished home. We gurantee the best move-in process along with immense amount of happiness!
With Homelab's strategic space planning and execution, you can just relax and wait for your home to be turned into a wonderful vision of all your homework! Contact us
here.